It's not just businesses but everyone can plant tree's to help combat climate change. We have made it super simple, you decide where you want to plant a tree and purchase. Whether you want to offset your family holiday or the energy you use its super simple.
Some Popular Tree Planting Locations
Planting trees is one of the key things we can do to combat climate change. They are carbon sinks, absorbing the pollutants we humans produce. We also need to reduce the number of pollutants we produce, but in the meantime, planting trees is something we can do now.
Trees do many wonderful things, they clean the air we breathe, prevent soil erosion and flooding, and filter the water we drink. They also offer a home to wildlife across the world. Forest and especially rain forest house complex ecosystems that still to this day we don't fully understand.
Trees also supply us with medicines and more importantly provide jobs and income to over 1.6 billion people.
Trees really are an essential part of our planet and something we have abused and taken for granted for centuries.
One of the first conditions of happiness is that the link between man and nature shall not be broken.
peoples lives are also impacted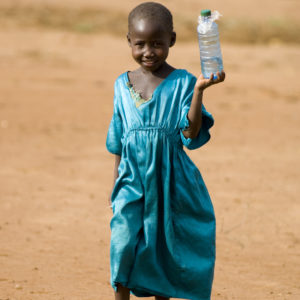 One of the positive benefits or plating trees and reforestation is the ability to improve people's lives. Planting tree's offers local communities the chance to grow and improve. Trees can help protect local land from erosion and flooding, provide food as well as many other benefits.
In fact planting trees helps two major global issues and all for just £1.
Struggling families often have little to no choice except to turn to the local environment in order to feed themselves.
They chop down trees for charcoal production which is sold on the side of the road, or they use the land for farming. Both offer short term solutions but create long term problems.
Without the trees, the nutrients are removed from the soil, which leads to soil eroding and then the wildlife disappears and the landscapes around them changes drastically. From ones a bustling place to deserts and this can be a relatively quick change.
However, it doesn't need to be like this – there is a better solution for all.
Through planting trees were able to provide this other option. We're able to help provide training, education in agricultural and sustainable incomes. These families then plant, grow and protect the trees. They go for chopping down the trees to becoming protectors of the forests and land.
By your donations of planting trees as well as helping to reduce our impact on the climate, you are also helping to lift whole communities out of poverty.
Subscribe to mailing list and get the latest news and info delivered straight into your inbox.